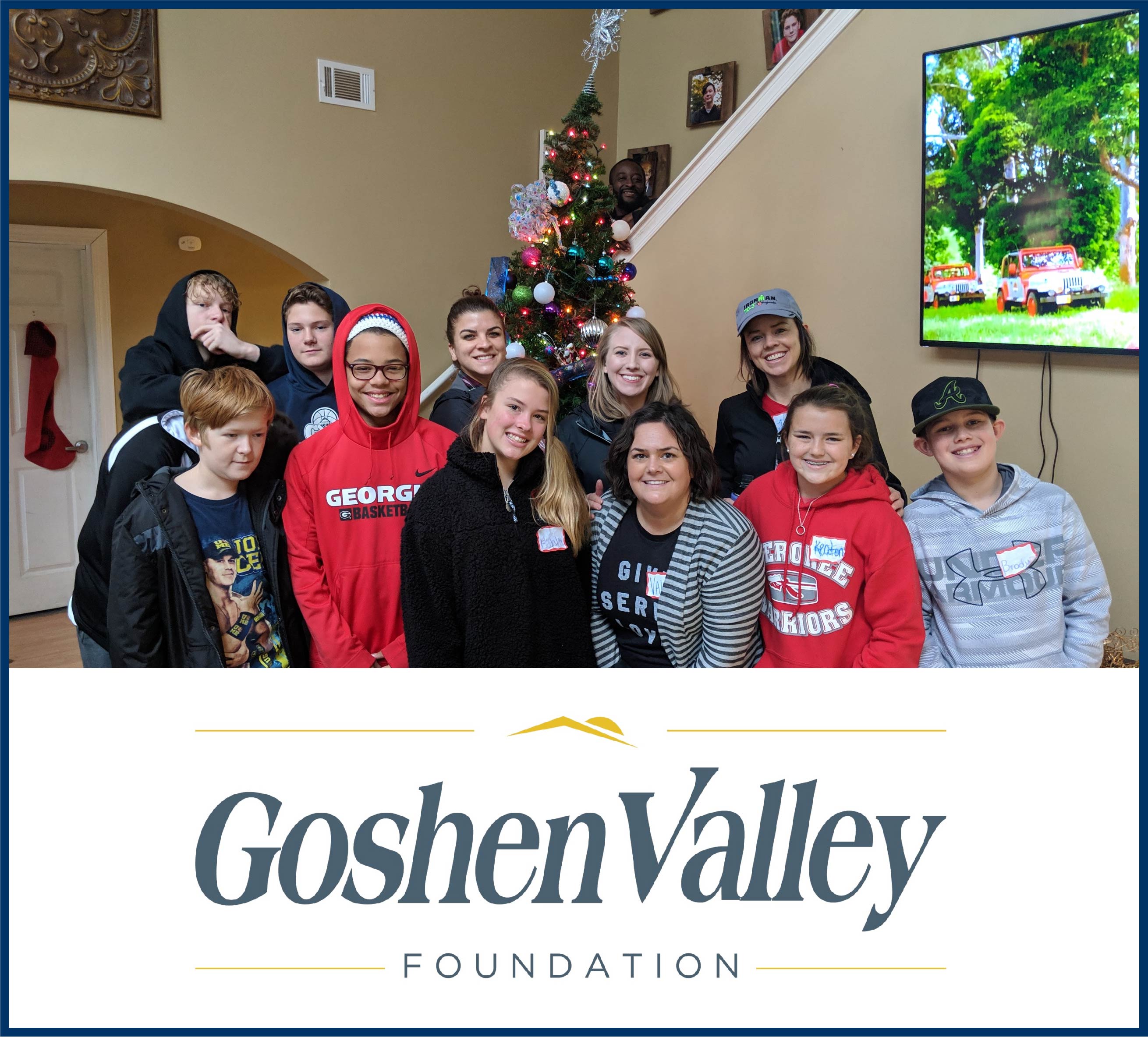 Every 2nd Saturday Goshen Valley opens the Boys Ranch to the community to help with projects within the (8) houses, projects around the farm (160 Acres), and to share a sense of community and friendship with these young men (46 boys, ages 8-18).
This time around Office Building Brokers joined Buckhead Church to help organize the basement pantry (full of boxed food donations), paint inside the garage, and prepare lunch for a house full of kids and their house parents.
"It was a great experience working along side others to help these families with what seems like the smallest of tasks, but when there are 8 boys in the house, those small tasks tend to fall to the bottom of their daily to-do list. I look forward to our next trip to Goshen Valley Boys Ranch in January."
– Jenn Kandt
Looking to get involved? Checkout Goshen Valley's website for more information to see how you can get involved. https://goshenvalley.org/
About Goshen Valley :
Goshen Valley is committed to creating environments of safety, love and stability for youth in foster care. With the ongoing need of foster families in Georgia, Goshen Valley meets that need with a family-based model of care for children, youth and young adults. We partner with leaders in the community to help shape the lives of the youth we serve.