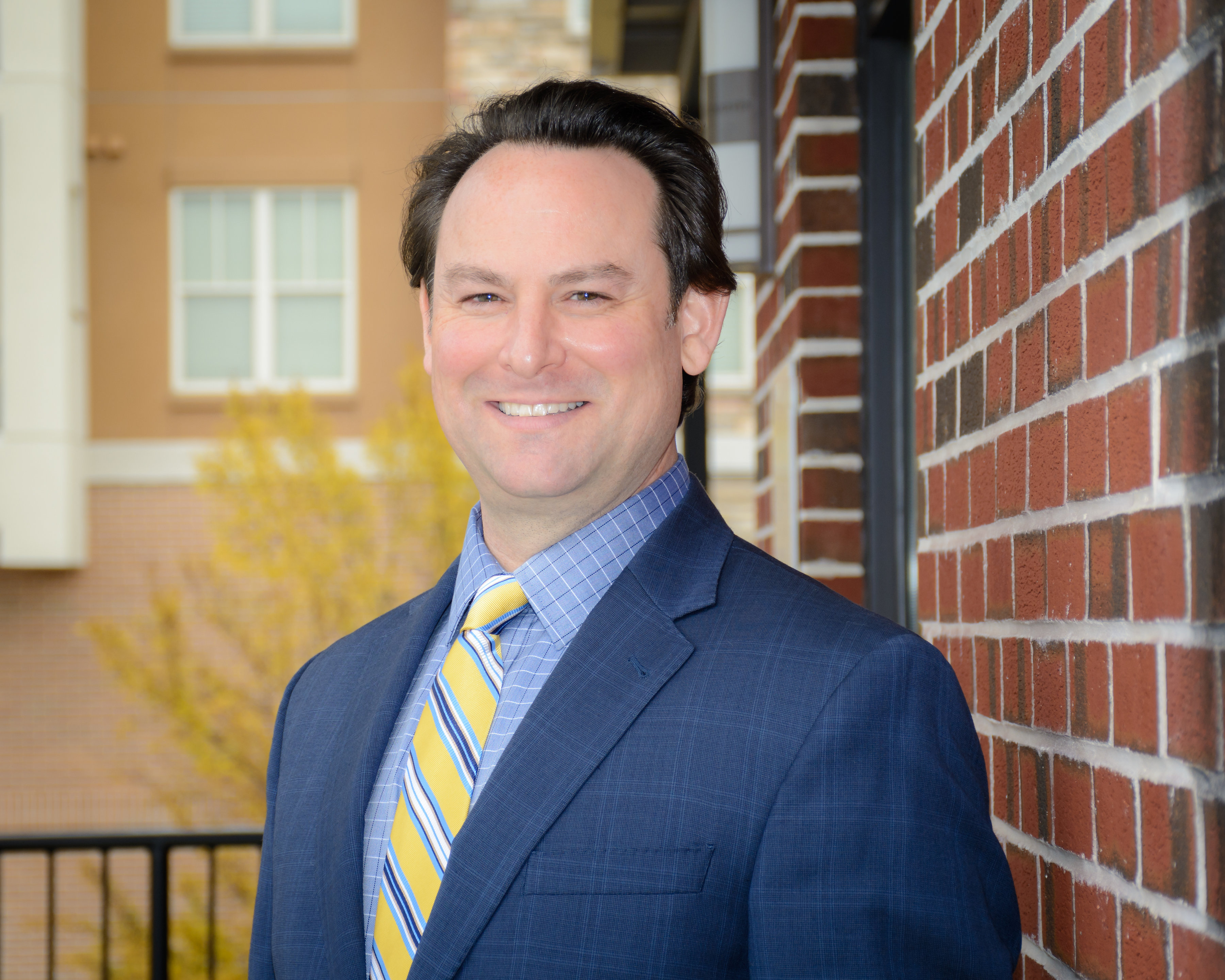 Brett Blair – Office Tenant Representative
Brett focuses on finding commercial properties and spaces for a broad spectrum of commercial real estate clients in the Northwest Metro Atlanta including Cobb County. His primary industry focus is servicing law firms.

Brett has served in the real estate industry for over fifteen years. Previously Brett served as in-house counsel in the title insurance industry, focusing on addressing real estate title issues. Over the course of his thirteen year career he was responsible for administering claims from thirteen states including Georgia. Additionally, Brett worked in property management, managing a multi-use property in Midtown, Atlanta, consisting of over 400 residential and over a dozen commercial units.

A native of Dallas, Texas, he received his Bachelor of Arts in Political Science and Psychology from the University of Georgia, and a Master in Business Administration and a Juris Doctor from Baylor University. He is a member of the Texas Bar Association and a licensed salesperson with the Georgia Real Estate Commission.